9

Mar, 2023
Top Reasons to Enroll Your Kids in Art Classes
Most parents consider art as only a fun activity for their kids. This explains why enrolling kids in art classes is a secondary priority among some parents. Unfortunately, this misconception often results in the kids missing a lot. Kids stand to gain significantly from art lessons. As a parent, you only need to find the right art class that is ideal for them. Below are some of the top reasons to enrol your kids in art classes.
Art Classes Encourage and Help the Kids to Develop Creativity
Creativity is among the most important skills that individuals of all ages need to succeed. Getting your kids to become creative at an early age gives them higher chances of success. One of the easiest ways to improve their creativity is by enrolling them in an art school. All art forms require creativity, which often comes naturally as the kids develop a passion for the arts. The creative skills learned in art classes are adaptable and can be used in any other field.
Art Helps Improve Kids Mental Health
Enrolling your kids in an art school can help improve their mental health quite significantly. For starters, they will express their emotions and feelings through art, thus making them feel better about themselves. Art classes also involve numerous fun projects. Such projects can help kids deal with stress and give them a break from the regular school and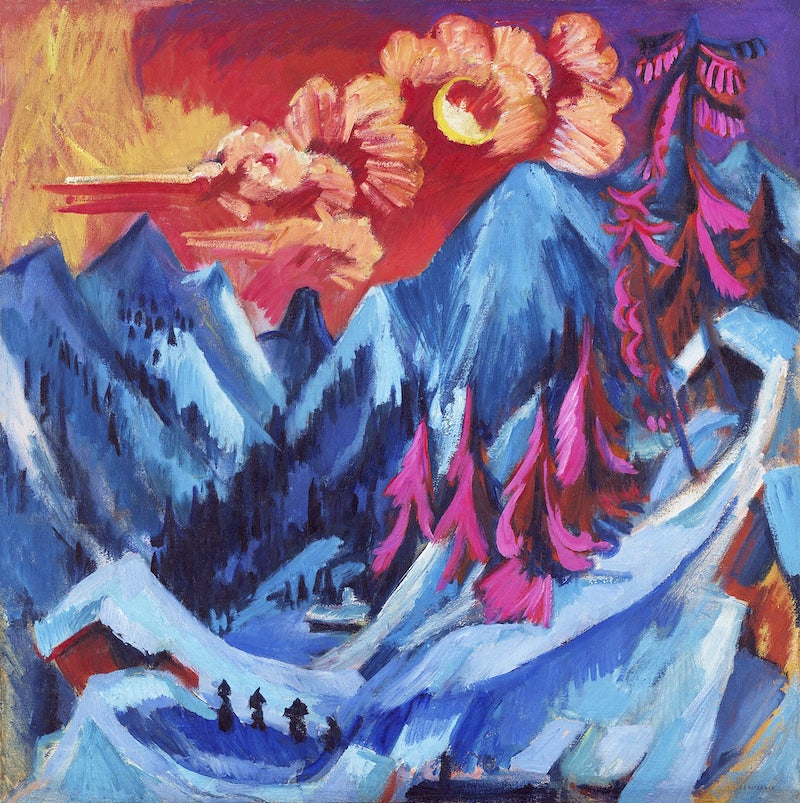 home routine. Art thus works towards making your children mentally healthier.
Art Lessons Can Help Your Kids Improve Their Motor Skills
Art can play an essential role in your kids' motor skills development. That is especially the case for younger kids. Simple activities such as scribbling with crayons or holding a paintbrush contribute significantly towards developing the kids' fine motor skills. By enrolling them in art classes, your kids are more likely to hit all their developmental milestones on time.
Art Classes Help Kids Build Self-Confidence
In art classes, kids get to participate in multiple art projects. Some of the projects are done in groups, meaning that the kids interact and socialize with other kids as they do the assignments. At times, they also have to show up on stage to display their talents. All those actions work well towards improving the kids' self-confidence, which will help them get ahead in life.
Art Classes Can Fill in Spare Time
Your kids can attend art classes during their spare time and enjoy all the benefits of the classes instead of staying at home and playing with their toys. You will also be able to run errands or do other productive things while your kids are in art classes instead of babysitting them.