8

Feb, 2023
Trends in Art Education
Art education has constantly been evolving. That has resulted in novel discoveries and changes in methodology that have made learning more innovative and exciting more than ever before. Most of the trends come up thanks to the many types of media at the disposal of art educators, allowing them to find better ways of conveying lessons and sustaining students' interests. Below are some of the main trends in art education.
Emphasis on Art History
Art education is now more comprehensive than ever regarding the inclusion of history. That entails studying most of the significant areas of art through time. It includes studying the work of some of the major players that help influence art in important ways. Learning art history allows students to develop strong foundations from which they can develop their methodologies and techniques.
Inclusion of Art Excursions
Art students nowadays go for numerous art excursions and field trips. That helps them to get better understandings of concepts and their applications. For example, an art excursion can involve seeing real art in person, allowing the students to understand texture, pattern, colour, form, line, and space, among other things. The students also get opportunities to discuss and learn from the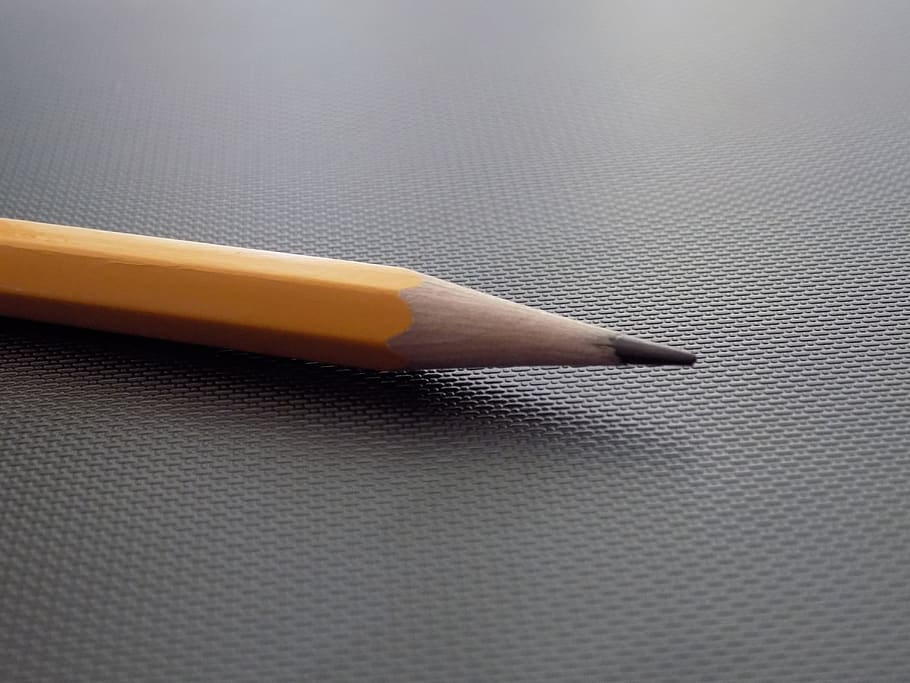 creators of the art pieces.
Use of Digital Devices
Nowadays, you are likely to find technological devices in any room designated for art education. Digital devices, such as laptops and tablets, are mostly used in creative design. There are even specific devices designed specifically to aid in graphic arts. Such come with powerful graphic cards, high-definition displays, and long battery life. Such devices make your imagination the only limit. Some devices can also be used to make digital art. Digital art brings in a new dimension and is common in entertainment, advertisement, medicine, and many other industries.
Enrollments in E-Learning
Another popular trend in arts education is e-learning. More and more students are enrolling in e-learning art programs, mostly because of their many conveniences. Advancements in technology have also made e-learning a lot easier and more accessible to more students, allowing them to participate from home.
Personalization of Learning
Personalization of learning has been welcomed in special art education. It involves the educators providing instructions that are specially designed to adapt the methodology, content, and delivery to meet the disability-related needs of students. That helps to ensure disabled students can access the arts curriculum.